About Us
Please link your animal welfare or rescue site to us, and please use any and all info from this website however you like to help chained dogs. You don't need my permission.
My name is Emily, and I live in Little Rock, AR. My journey began in 2000 when John and I rescued Boss, a.k.a. Lucky, from a yard where he was chained to a dilapidated doghouse. Lucky had thousands of fleas running all over his body. He was fed about twice a week and rarely had water.

Lucky's eyes were dead when we first saw him. I will never forget the spark of life that came to his eyes when I crouched down and talked to him. His eyes lit up when he received
his first bit of human kindness.

It was watching Lucky's eyes come to life that inspired me to start this website and advocate on behalf of chained dogs everywhere. We rescued Lucky and other chained dogs at our own expense. We fixed and built fences for chained dogs.
We started this website, raised money for a local billboard, successfully lobbied for laws in Little Rock and North Little Rock prohibiting fixed-point chaining, and designed brochures about the laws that were mailed to all city residents in their water bill.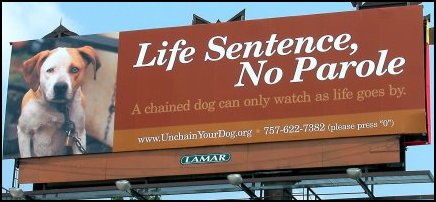 It haunts me to think of all of the loving dogs who are living their lives at the end of a chain with no comfort. But one person can only do so much! The only way lasting change will happen is if everyone reading this decides to take just one step to help a chained dog!
Because I have a busy full-time job, I can't answer emails or help with cruelty cases. I encourage you to check out:
UnchainedMelodies.org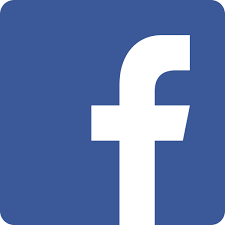 CoalitionToUnchainDogs.org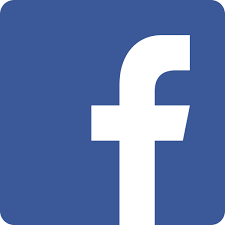 SOAR.org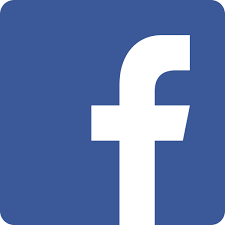 DogsDeserveBetter.org
Here's a short, inspiring video of a German shepherd we rescued from a chain in July 2013.

I rescued Teddy Junior from the shelter, where he had been abandoned. I love chow-chows - they are so gorgeous! I placed TJ into a great home.



We saw Annie chained in the corner of a trashy backyard. Annie was extremely emaciated and starved for attention. We bought her from her owner for $30 and put about 20 pounds on her. This little rottie girl was adopted by a loving family, and she now weighs 100+ pounds!



Maggie was my good friend. She lived on a short chain for seven years before I worked with her owner to build a trolley for her. I used to walk her often. Maggie died, and I still miss her. She was a dignified, smart, beautiful dog who deserved better.



Annabelle was chained by some people who were "keeping" her for a relative. While fixing their fence, they agreed to let us take her. As we were leaving , her owner turned to his friend and said, "That dog isn't worth nothing."


Lucky Annabelle now has a wonderful home. What is this sweet girl worth? Money couldn't buy it.




I found Buddy tied to a stop sign in rural Arkansas. I don't know if if was tied up for his whole life, but he certainly was when I found him! I could barely get the knotted rope off his neck. Buddy is the funniest little dog - I learned a lot about hounds by fostering him!


Arthur is a gorgeous dane-mix we found on a busy highway. He could barely fit through our dog door when we fostered him!




I love cats, too! I found Bagheera on a business trip and brought him home. Bagheera has feline HIV, so it was hard finding a home for him. But I did!


We used to feed a colony of feral cats, and one day two tame kittens had been dumped in with the ferals. Simon is the sweetest thing who sleeps flat on his back! We found great homes for Simon and his litter-mate.




We found Gracie running down a busy street. Fostering a golden was a big change from our usual chows, pit bulls, and rottweilers!




Teddy lived the first year of his life on a short chain by a snake-infested pond. He was adopted by an adoring family who treated him like a king.





Della was chained and forgotten in the corner of someone's backyard. We reported the situation to animal services, and the owner relinquished the dog to them. We emailed photos of Della at the shelter and her euthanasia date. We received an outpouring of calls/emails, and Della went from the shelter straight to her new home. Look at her now!






Thanks for visiting my site. Now go help a chained dog - Bye!
---